this is the
story of two
geeks who met
and fell in love
11 November 2013:
he asks her to
be his girl after
going out for
three months
Want to be my
girlfriend???
Actually, I made you, like,
a mobile app and everything.
It has your typography designs,
and oh, there's this
surprise at the end.
OKAY.
FINALLY. Thought
you'd never ask.

8 October 2014:
he pops
The Question
Want to marry me?
There's a dinosaur
on your ring.
Actually, I made ANOTHER app.
This one has like dinosaurs and trains
and Toothless from How to Train
Your Dragon and Noodle the corgi
and oh it's 3D and you can walk
around and fly and everything.

YEZ!!!
OMG
DINOSAUR RING.

17 October 2015:
They'll be saying
yes to forever...

and you're invited
to the party!
Come leh.

There'll be
maps and trains,
dinosaurs,
and pretty
typography...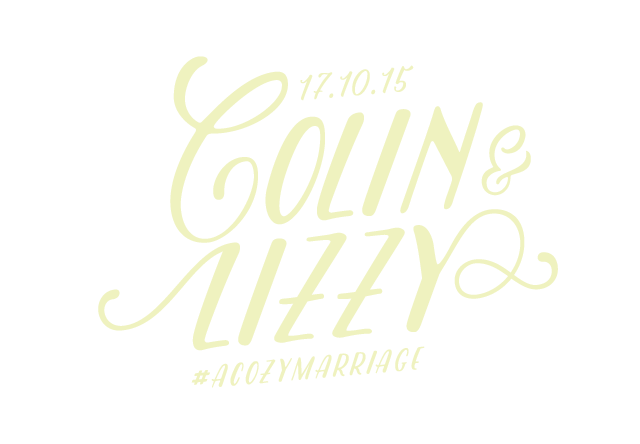 The End